Eurovision Song Contest 2020 Rotterdam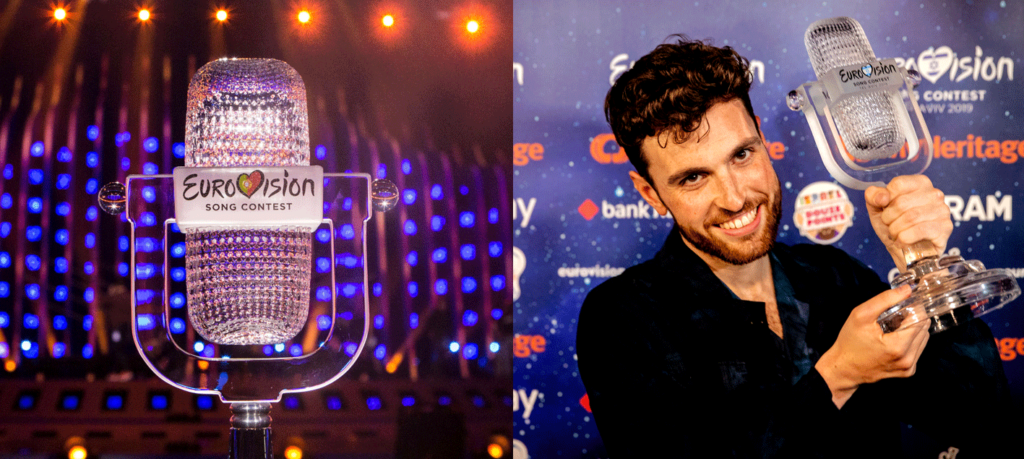 Eurovision Song Contest 2020 will be held in Rotterdam in May 2020, after Duncan Laurence's victory in Tel Aviv.
The city of Rotterdam in the province of South Holland has been selected as the host city for the 2020 Eurovision Song Contests.  The venue will be the Ahoy Arena and the live shows will take place on 12, 14 and 16 May. There will be tickets on sale for 9 shows: Six rehearsals and three live shows. Ticket sale will probably start in November or December 2019.
Semi-final 1
Jury Rehearsal: Monday 11 May 2020, 21:00
Dress Rehearsal: Tuesday 12 May 2020, 15:00
Live Show: Tuesday 12 May 2020, 21:00
Semi-final 2
Jury Rehearsal: Wednesday 13 May 2020, 21:00
Dress Rehearsal: Thursday 14 May 2020, 15:00
Live Show: Thursday 14 May 2020, 21:00
Grand Final
Jury Rehearsal: Friday 15 May, 21:00
Dress Rehearsal: Saturday 16 May, 13:30
Live Show: Saturday 16 May 2020, 21:00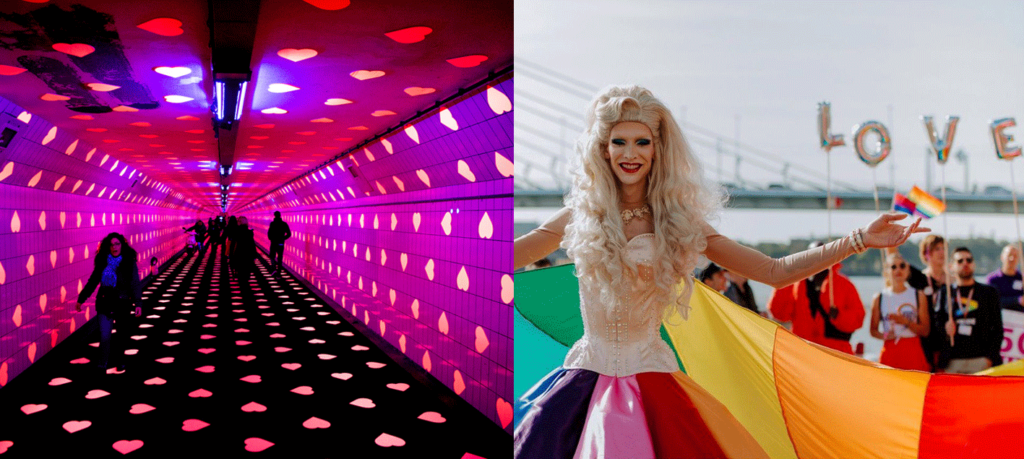 Eurovision Tours
Welcome in Rotterdam! We are proud to host the Eurovision Song Contest 2020 and we are proud of our city. We can't wait to show you why we love our country and metropolitan port city, Rotterdam. We organise tailor made tours for all who wants to know more about culture, inhabitants, gay community, history, art, architecture and Europe's largest port.

Tours can be arranged by touring car, on foot, by bike or boat. Everything is possible (…of course depending on availability).

And not only Rotterdam, when you have time, don't go home without visiting some other Dutch destinations like The Hague, Amsterdam, Utrecht, Gouda, Delft, tulips, wooden shoes, fishermen's villages, windmills or maybe even the Deltaworks.

Let us know what your interests are and we will create the best experience!
Spectacular Eurovision Cruises
In cooperation with some partners in Rotterdam we will soon offer special spectacular Eurovision Cruises. Sail through Europe's largest port, enjoy the skyline, watch the Eurovision Contest on big screens and party like there is no tomorrow!!

As soon as the tickets are available, we will place a link to the ticket sale.
Contact Rotterdamexperience
Want to know more about tailor made tours and Eurovision Cruises, please contact us by mail info@rotterdamexperience.com, call +31(0)6 498 69 004 or fill out the contact form below.