Rotterdam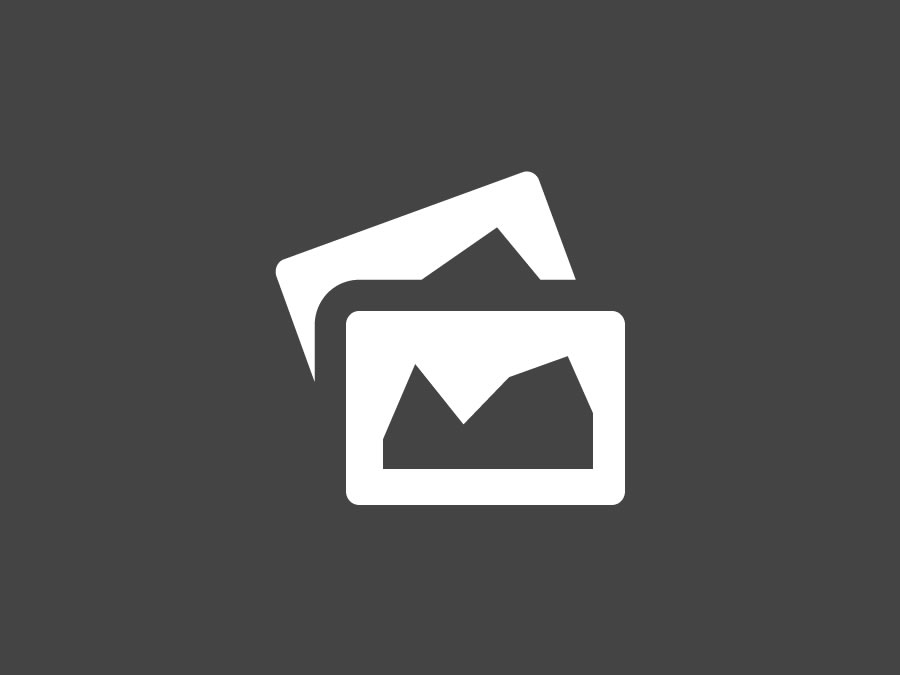 Rotterdam is a must-see city
Rotterdam is a young, dynamic metropolis with a boisterous beating heart. A city that continues to renew itself rapidly. At each visit the already impressive skyline has expanded again and you will be surprised by a new cultural or sporting event.
A modern city like Rotterdam has its residents and visitors a lot to offer in terms of sights, attractions and monuments. Who wants to see and do in Rotterdam what to do that will require at least a few days for it.
Rotterdam is best known for its large port, but in the past few years, more exciting projects have been dropping anchor. The Netherlands' biggest building, a new "vertical city" called De Rotterdam, has become alive with cafés and restaurants, heralding a new dawn for the high-rise area locals have dubbed Manhattan on the Maas. Across town, the cavernous tube-shaped Market Hall is Rotterdam's best snack stop, with a hundred food stalls selling everything from chewy waffles to giant balls of edam.
The story of the city, the bombardment and reconstruction, and the drive to innovate that locals still use today to shape their city all make Rotterdam a fascinating place to visit. Everything seems possible here, and there's so much left to explore. Is Rotterdam a must-see city? Absolutely!
Rotterdamexperience is your local partner for tours, itineraries, events and teambuilding activities.